REEL ROCK TOUR 14 - Mardi 28 janvier - Strasbourg
27 Jan 2020 - 11:55
REEL ROCK TOUR 2020

Le REEL ROCK TOUR
, l'évènement mondial du film d'escalade, revient le mardi 28 janvier à Strasbourg avec
trois films inédits
:
High Road
, dresse le portrait de la téméraire et puissante Nina Williams se mesurant aux problèmes de bloc les plus vertigineux et difficiles jamais tentés.

United States of Joe's
, raconte le choc des cultures entre grimpeurs de bloc et mineurs de fond, d'une petite communauté conservatrice de l'Utah.
Enfin, dans le film évènement de l'année :
The Nose Speed Record
, Alex Honnold, héros de Free Solo, et Tommy Caldwell, conquérant du Dawn Wall, se confrontent à l'équipe de « dirtbag » Brad Gobright et Jim Reynolds, pour décrocher le record de vitesse le plus risqué de l'escalade.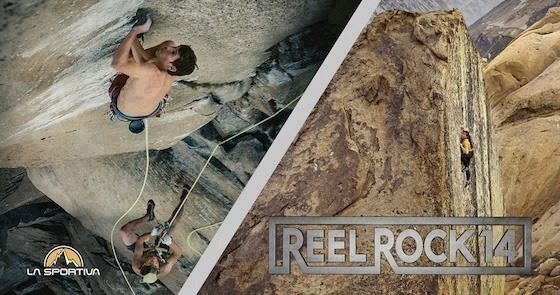 Retrouvez ces films d'anthologie mardi 28 janvier à 19h30 (ouverture de la salle) à l'UGC Ciné Cité Strasbourg · Strasbourg